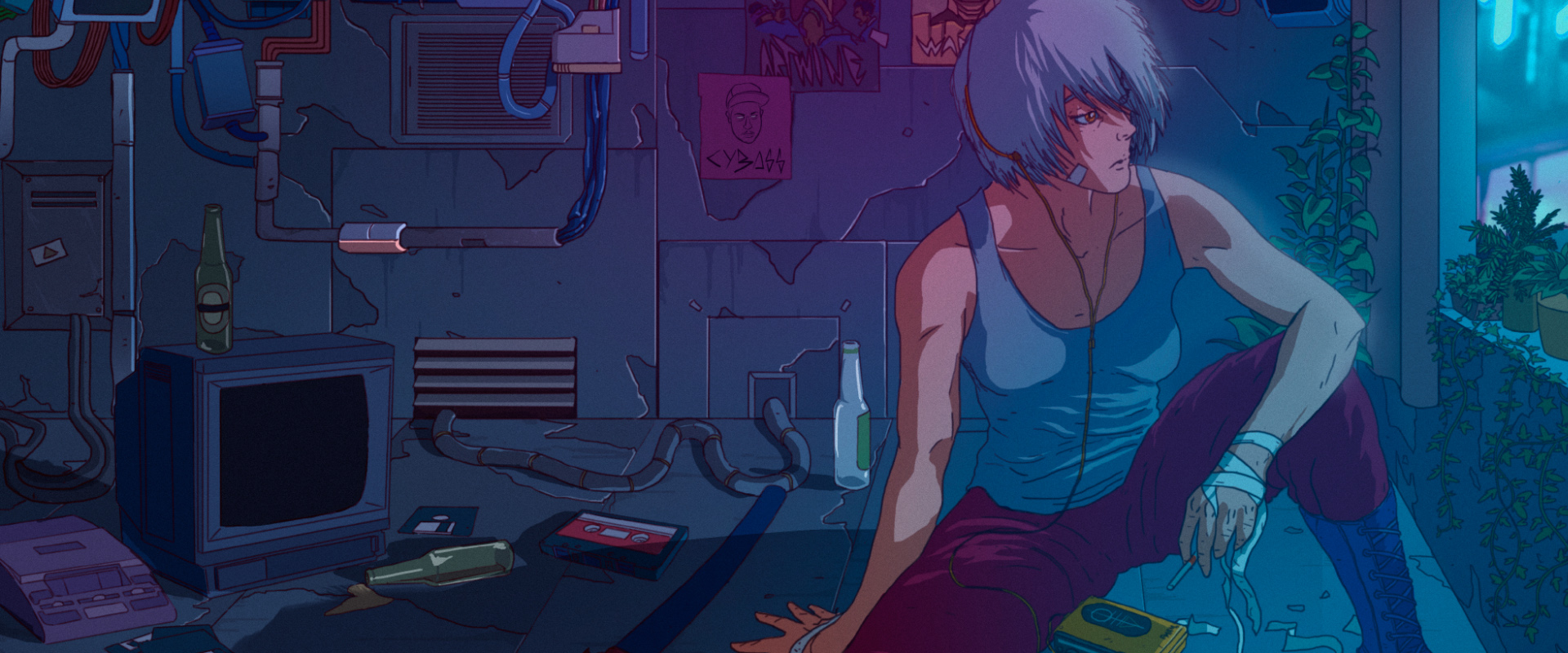 Akane
A downloadable game for Windows, macOS, and Linux
ABOUT THIS GAME:

2121 A.D, with no escape options, Akane prepares for her final battle in the rain-soaked neon streets of Mega-Tokyo. Akane is an arena arcade slasher. Take out as many yakuza as possible, slashing and shooting in a one-hit-one-kill fight to the death.
Music and SFX:
Cybass: https://soundcloud.com/cybass

Akane OST: https://cybass.bandcamp.com/album/akane-soundtrack
Five different types of enemies:
-Yakuza Guy: Yakuza pawn that appears all the time.
-Tank: This enemy is the only one who it's not killed by one hit.
-Shooter: A Yakuza shooter with cybernetic enhancements that never miss his target.
-Cyber Ninja: A ninja who abdicated his body to become a killing machine, his dash is deadly and his defense seems almost impenetrable.
-Boss: Katsuro is Akane's Nemesis which evolves according to the number of times he is killed.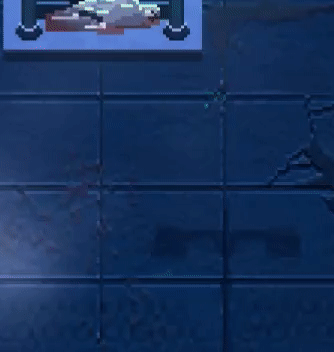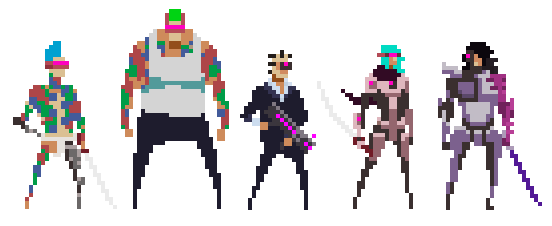 Missions to unlock equipments.
Five types of equipments:
-Different guns.
-Katanas with unique abilities.
-Cigarettes that change the aesthetics of Akane special abilities.
-Gadgets that grant small improvements in combat.
-Boots that change the dash and the way you move on the screen.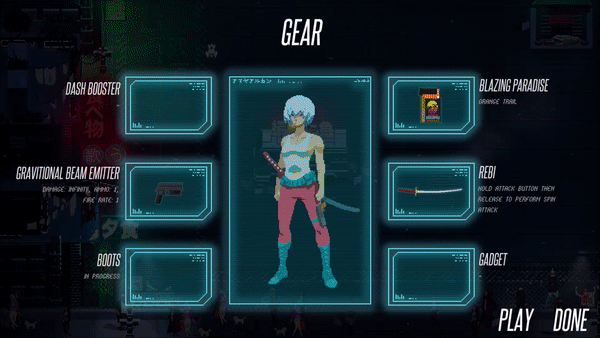 Akane Samurai Skills:
-Dragon Slash: Akane dashes forward killing every enemy in her path.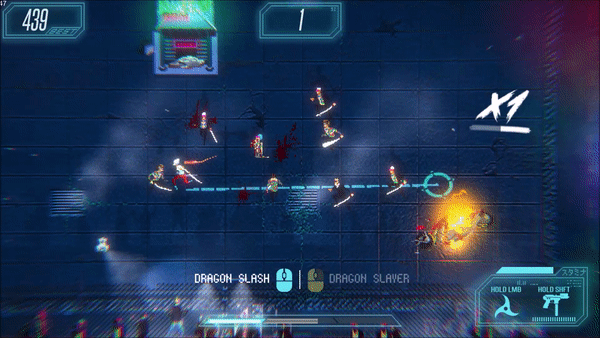 -Dragon Slayer: Akane kills all enemies on the screen.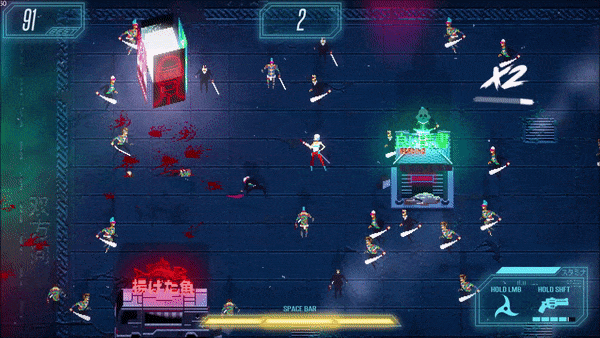 One single Arena:
-Sprites with lights and shadows.
-Pedestrians and neon advertisements to give life to the scene.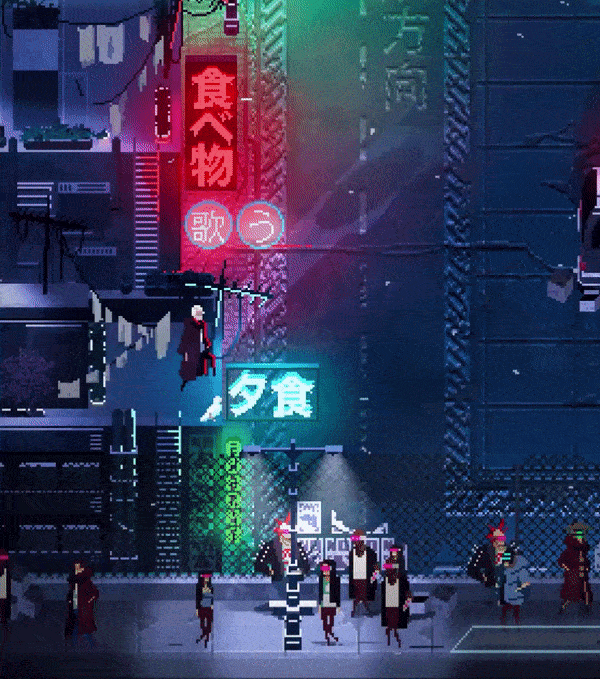 Purchase
In order to download this game you must purchase it at or above the minimum price of $4.99 USD. You will get access to the following files:
Comments
Log in with itch.io to leave a comment.
This is beautiful!! How long has it been on Itch.io for? For 3.75 it seems like an asbolute steal
I love arena fighters, so this is probably going to be great. Looking forward to seeing how it plays!
I just picked this up on Steam and I absolutely love this game already.